2021: A Year in Review
Take a look back at what's been happening in 2021
Before we dive into 2022, Prescott Instruments would like to review some of the newest additions to our portfolio of products and services that we have introduced during 2021. Plus, see what's upcoming this year.
Updated: High-Elongation Tensile Testers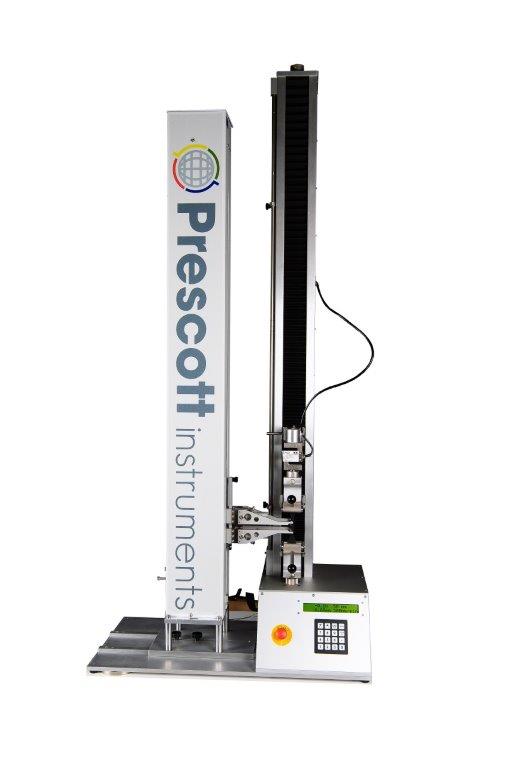 The high precision models can characterise the tensile properties of elastomers across a range of forces. Additional options include:
• high-spec extensometer
• wide range of grips and fixtures
• second load cell
5kN and 10kN models are available with a range of up to 1200mm.
Find out more here.
NEW: 1kn and 3kN Dynamic Mechanical Analysers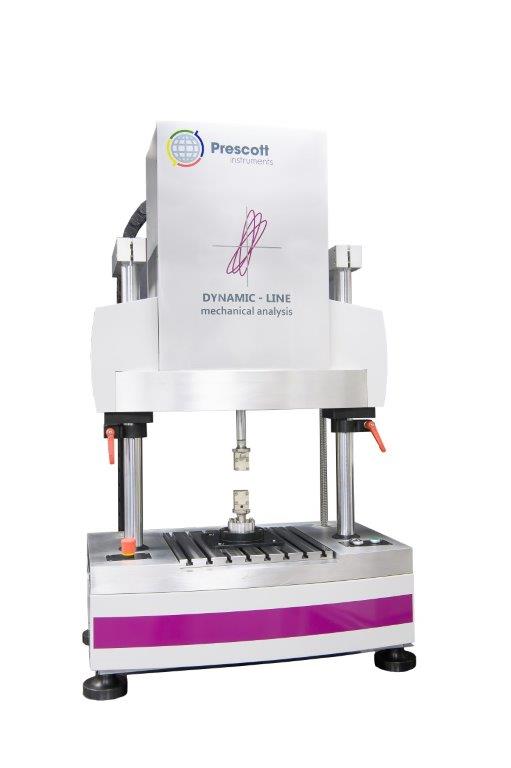 Reimagined and re-engineering to incorporate the latest in linear motor technology, the brand new Dynamic Line range features:
powerful all-electric operation
frequencies up to 100Hz
optional temperature chamber
exclusive Labline software
Find out more here.
NEW: Intelligent Board Upgrades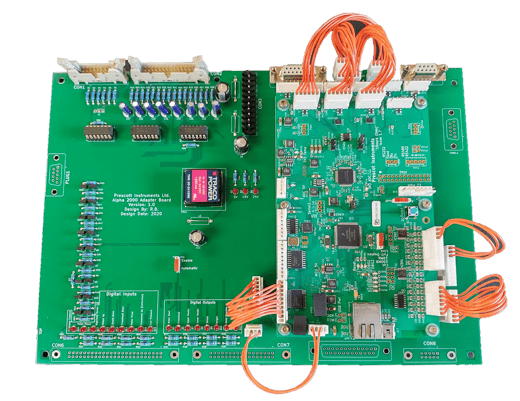 An innovative repair and upgrade option for Alpha 2000 series instruments, the Intelligent Board Upgrade benefits from:
1-hour turnaround
On-site installation
Improved speed and performance
Find out more here.
Coming Soon:
Prescott Instruments will soon expand our calibration services to include hardness tester calibration and hardness tester block calibration. This new service will complement our extensive range of laboratory equipment calibration services. More details to follow soon. Find out more about our current calibration capabilities here.
Upcoming Exhibitions:
DKT IRC 2021 (2022) – 27th to 30th June 2022 – Nuremberg, Germany
K SHOW 2022 – 19th to 26th October 2022 – Dusseldorf, Germany